End-to-End MR Operations Capability – We have large and robust operational teams across survey programming, data tabulation, analytics, coding and charting focused on delivering exceptional quality outcomes quickly and cost-effectively to our clients.
Proprietary AI-driven self-learning MR technology – Our proprietary AI technology acts as an enabler across all our research operations services, impacting the entire value chain. These technologies allow our clients to innovate, operate, and compete.
Global Data Collection – We understand that high-quality data is integral to insight-driven decisions. Our strong partner network with sample providers and field vendors allows us to get relevant data from multiple geographies at high speeds.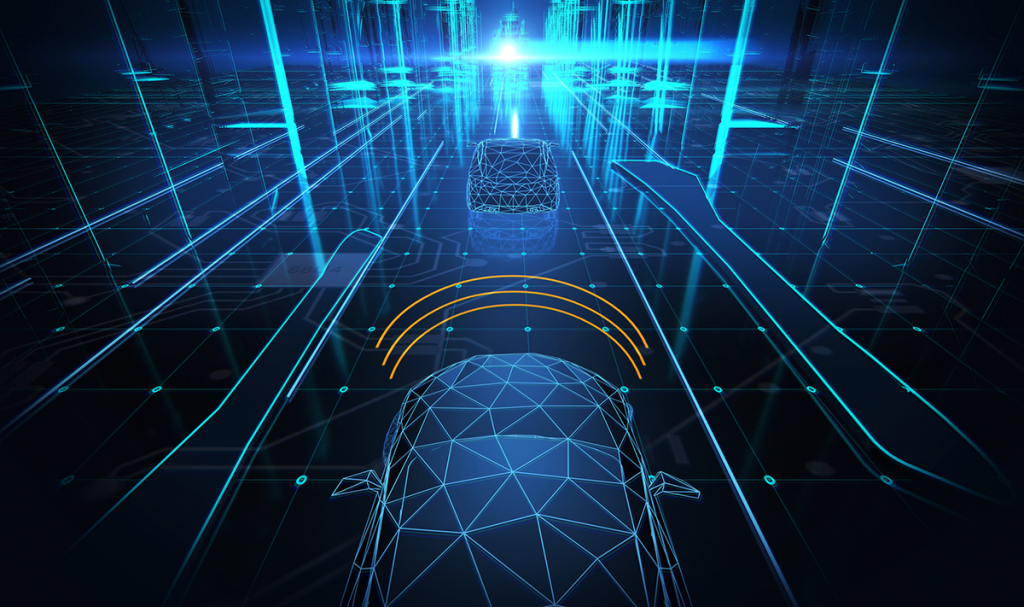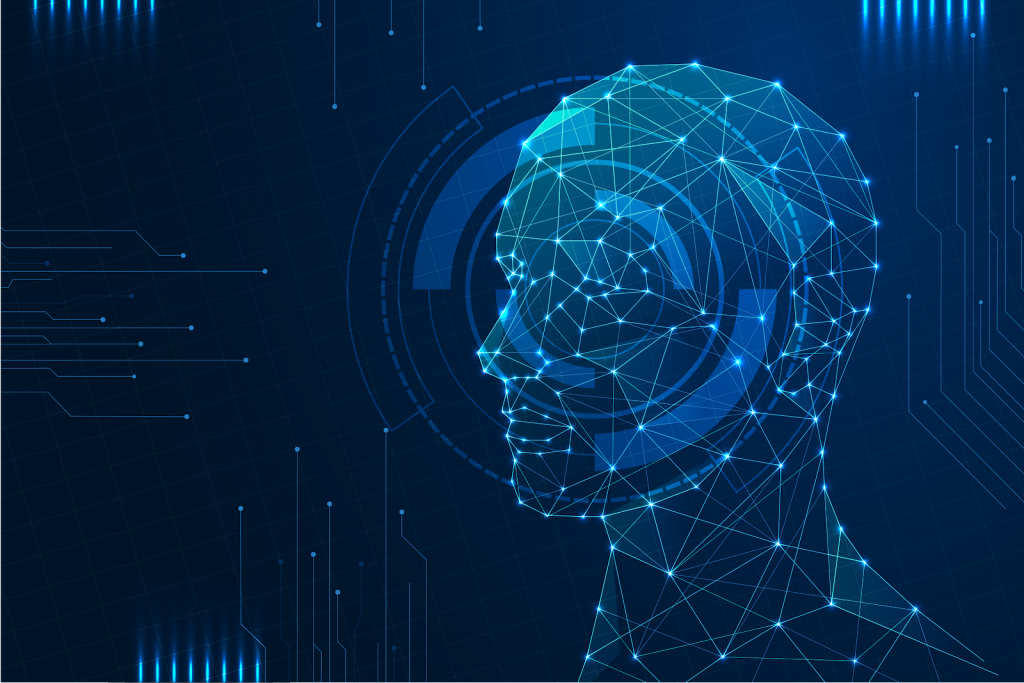 Revenue growth through faster turnaround – By leveraging our proprietary AI technology and integrated end-to-end processes, we help our clients complete market research projects faster. They are able to compete more effectively and grow their business
Reduced manual intervention over time – With AI's self-learning capability, our proprietary AI technology will, over time, reduce human dependency and hence any knowledge leak in the system. This is a massive advantage over people-dependent operations
Improved profitability – Genpro Analytics provides a unique amalgamation of deep partnerships with sample agencies, market research platform providers and use of our proprietary AI, allowing our clients drive efficiency and take on more projects in the same bandwidth, hence improving ROI.